Call 828-645-3899!
Nail Trims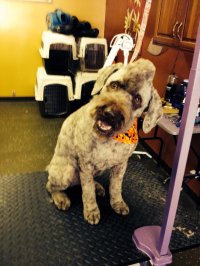 Monthly $5 Nail Trim Clinics (tips appreciated)

Second Thursday of the month at The Weaverville Pet Pantry from 12-2pm.
If the clinic date falls on a major holiday, it will be pushed back one week at that location & will only affect that clinic, the next will stay on schedule.
http://animalhousepetspa.com/nail-trims.html | Saved Wednesday, October 18th, 2017 - 5:17 AM